We accept all major credit & debit cards, cash, and personal & bank checks at our office for payment. If you have received a Fit Pro Massage Gift Card, please bring a copy of the card (paper or digital) including the gift card number to your appointment. 
30 Minutes: $70
45 minutes: $99
60 Minutes: $125
75 minutes: $165
90 Minutes: $185
120 Minutes: $250
Add-ons:
Active Release Techniques: $10
Hot Stone Massage: $30
Massage With Cupping: $20
RRT machine: $5
30 Minutes: $80
60 Minutes ART/Sports Massage Combo: $135
90 Minutes ART/Sports Massage Combo: $195
$20 and Up
Kinesio® Tex Tape: $25/roll
60 Minutes: $155
90 Minutes: $215
120 Minutes: $280
Pre/PostNatal: same as traditional massage
Foot Reflexology: same as traditional massage
Thai Yoga Massage: $130 / $190 / $260
DeepFeet ASHIATSU: $145 / $205 / $270
Private Yoga/Pilates: $110 for 60 mins.
Private Foam Rolling: $95 for 60 mins.
A variety of other spa treatments are available and can be found on our Schedule an Appointment page. We also offer Thai Herbal Hot Compress Massage, Steamy Wonder Spa Treatments, Vietnamese Warm Bamboo Massage, Paraffin Dips and more!
Please respect our 24-hour cancellation policy to avoid being charged for your session. We will still hold you responsible to pay the full cost of your massage if you fail to show up for your scheduled appointment. No exceptions.
To cancel your reservation, you must use our online scheduling system. Please note that leaving a voicemail message or email with less than 24 hours' notice will not be qualified and cancellation charges will still be assessed.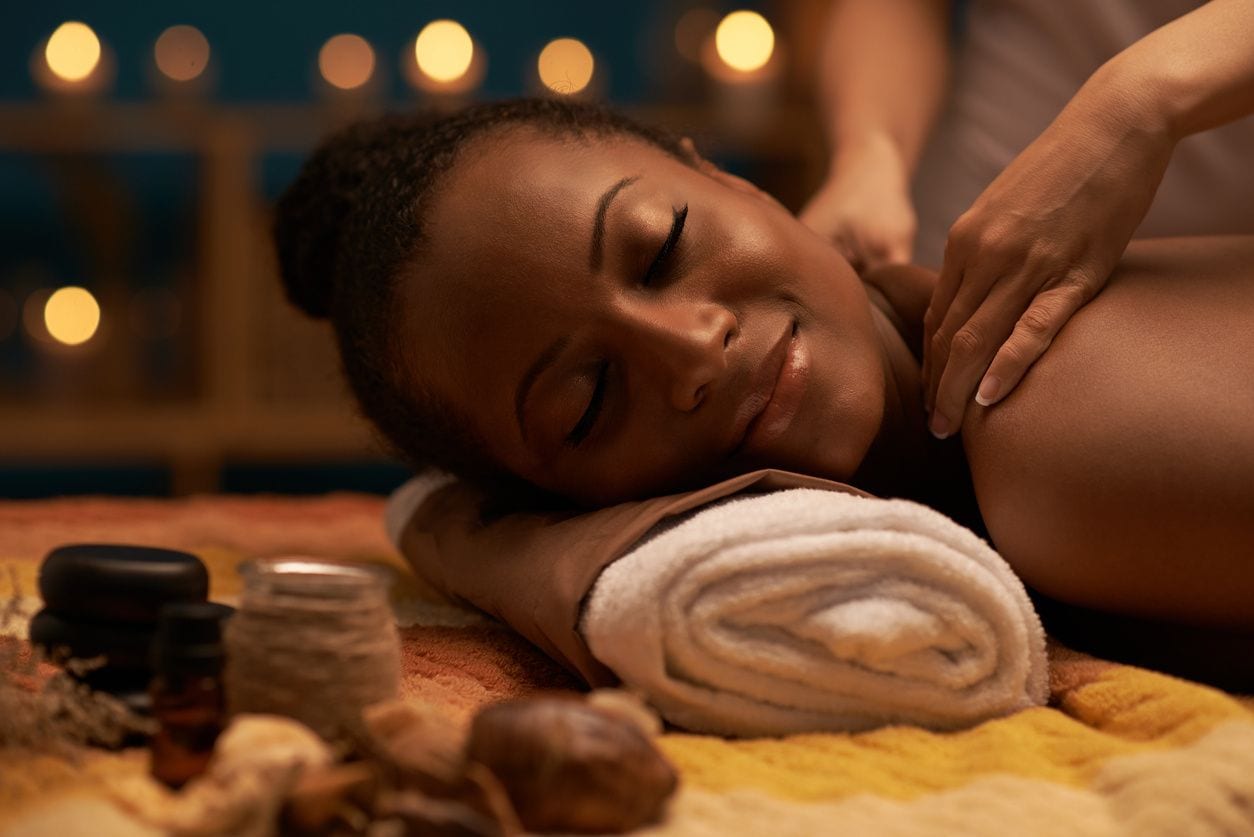 Kindly respect your massage therapist's time and help keep open appointments available for other clients. If you cannot make your scheduled appointment, you may opt to send a friend in your place to avoid being charged. We certainly appreciate your courtesy and respect. Our team is committed to serving you. If we fail to provide your service at the scheduled date and time, your next massage is free of charge.
Beautiful card stock gift certificates or virtual "green" gift
certificates (via email) are available for order through Square.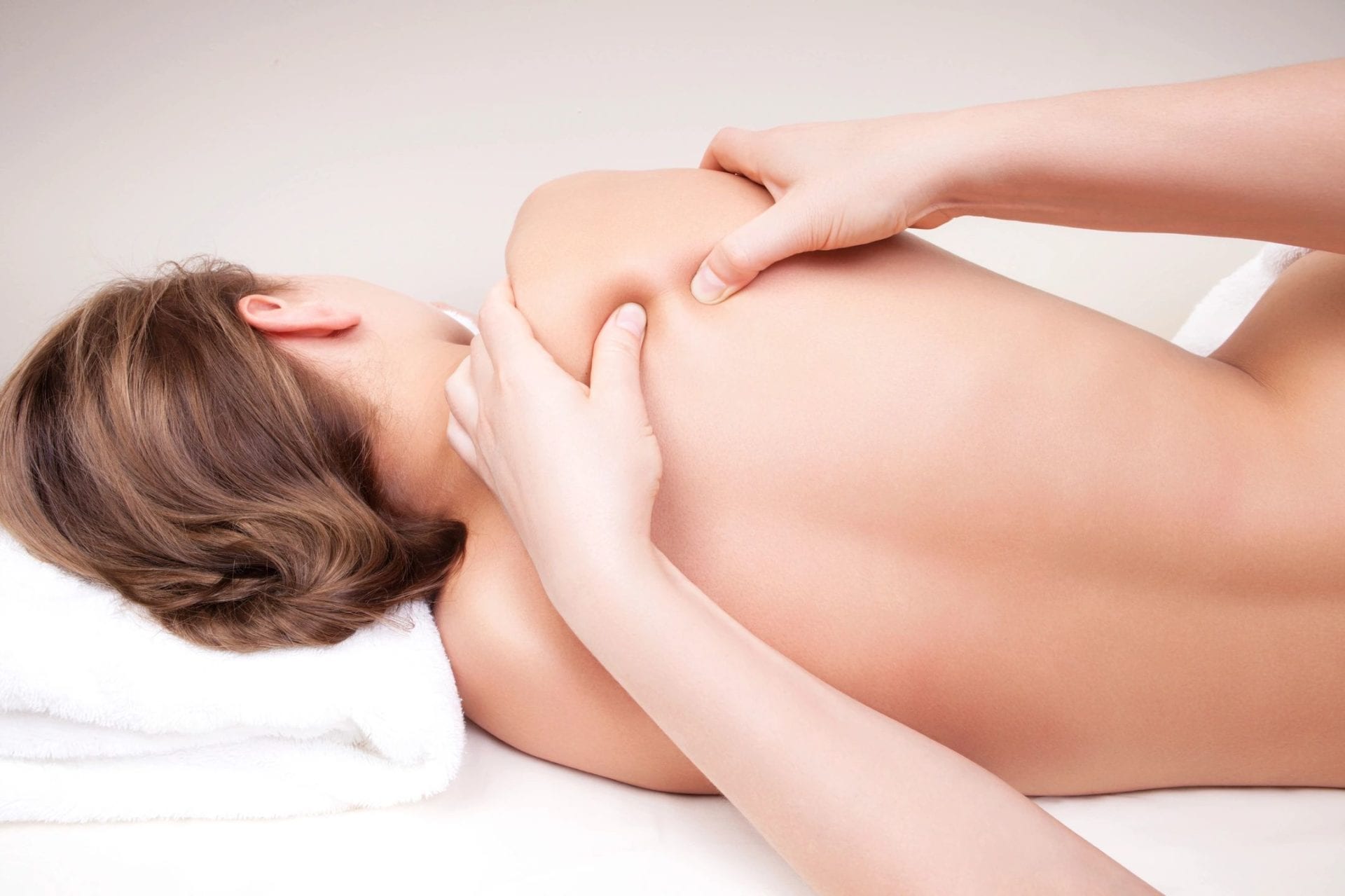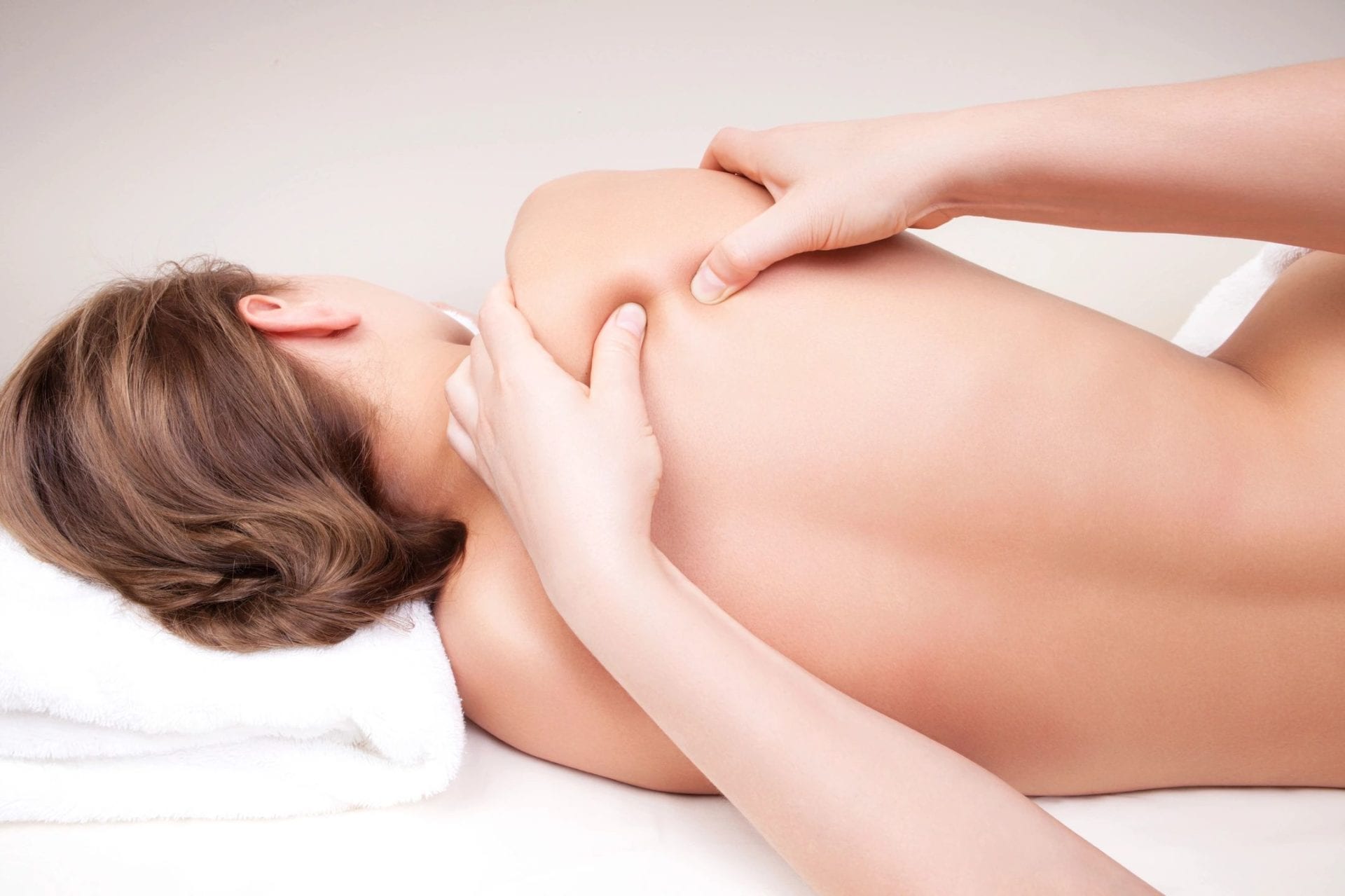 Beautiful card stock gift certificates or virtual "green" gift
certificates (via email) are available for order through Square.
A word about Health Insurance – we cannot direct bill insurance. If you believe your health insurance will cover your massages, we encourage you to check in advance of making any appointments. (Note: If your carrier requires a diagnosis, or any formal medical codes, these must be provided by your treating physician. Licensed Massage Therapists in the state of Virginia are not authorized to make a diagnosis or assign any medical codes.) You will pay us in full at the time of your treatment & let your massage therapist know that you are requesting a "Healthcare Receipt" from us.
We will provide this to you free of charge within 7 days of your appointment, as a pdf by email. It is then up to you to work directly with your insurance provider to obtain reimbursement.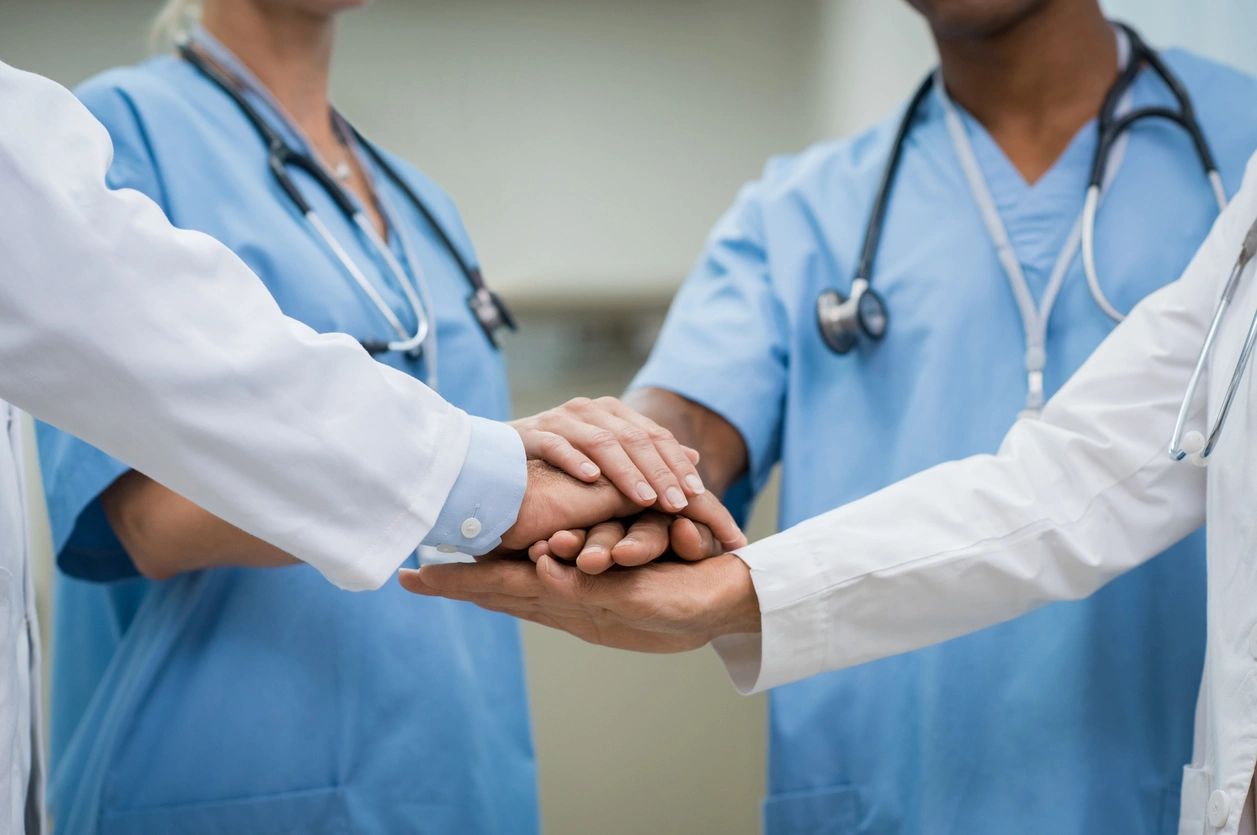 Alternatively, if you have an FSA or HSA debit card, you can use that to pay for your massage right at our office. (Gratuities for your therapist may not be covered by insurance.)It is also important to note that medical insurance will not cover any missed appointments that you are billed for (ie - no shows/late cancellations). You may not claim coverage for any appointments attended by individuals other than yourself (if your husband takes your appointment, you cannot claim it on your insurance.)